What is Alien Creations?
Alien Creations is an online marketing firm located in the San Francisco Bay Area. We have been creating branding, apparel, websites, marketing strategies, content management systems, custom retail applications since 2002. Our clients range from individuals on a small budget to multi-million dollar corporations with no budget and strict deadlines.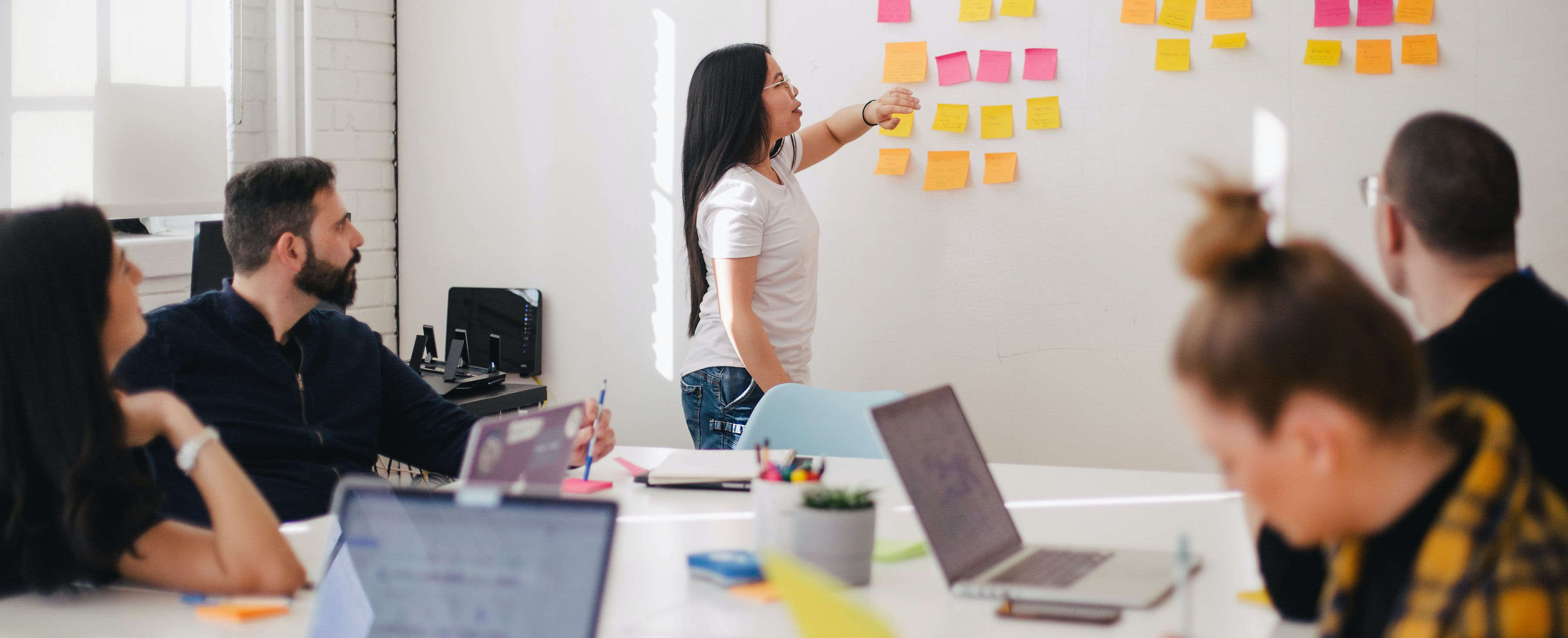 Regardless if you have an existing website and corporate identity, or are just starting up and need your vision realized, we can work with you to accommodate your business needs. Please take a moment to view our portfolio and contact us when you are ready to proceed.